AMKY Physician Services LLC
At AMKY Physicians, we are a staffing and recruiting company specializing in personalized healthcare staffing solutions. Our focus is on connecting physicians, physician assistants (PA), and nurse practitioners (NP) with rewarding locum tenens jobs across the USA. Our mission is to ensure that you find the best full-time and locum opportunities to suit your needs.
With a commitment to excellence, we strive to provide top-notch staffing solutions in the healthcare industry. Our dedicated team works tirelessly to match healthcare professionals with the right positions, taking into account their unique skills, experience, and preferences.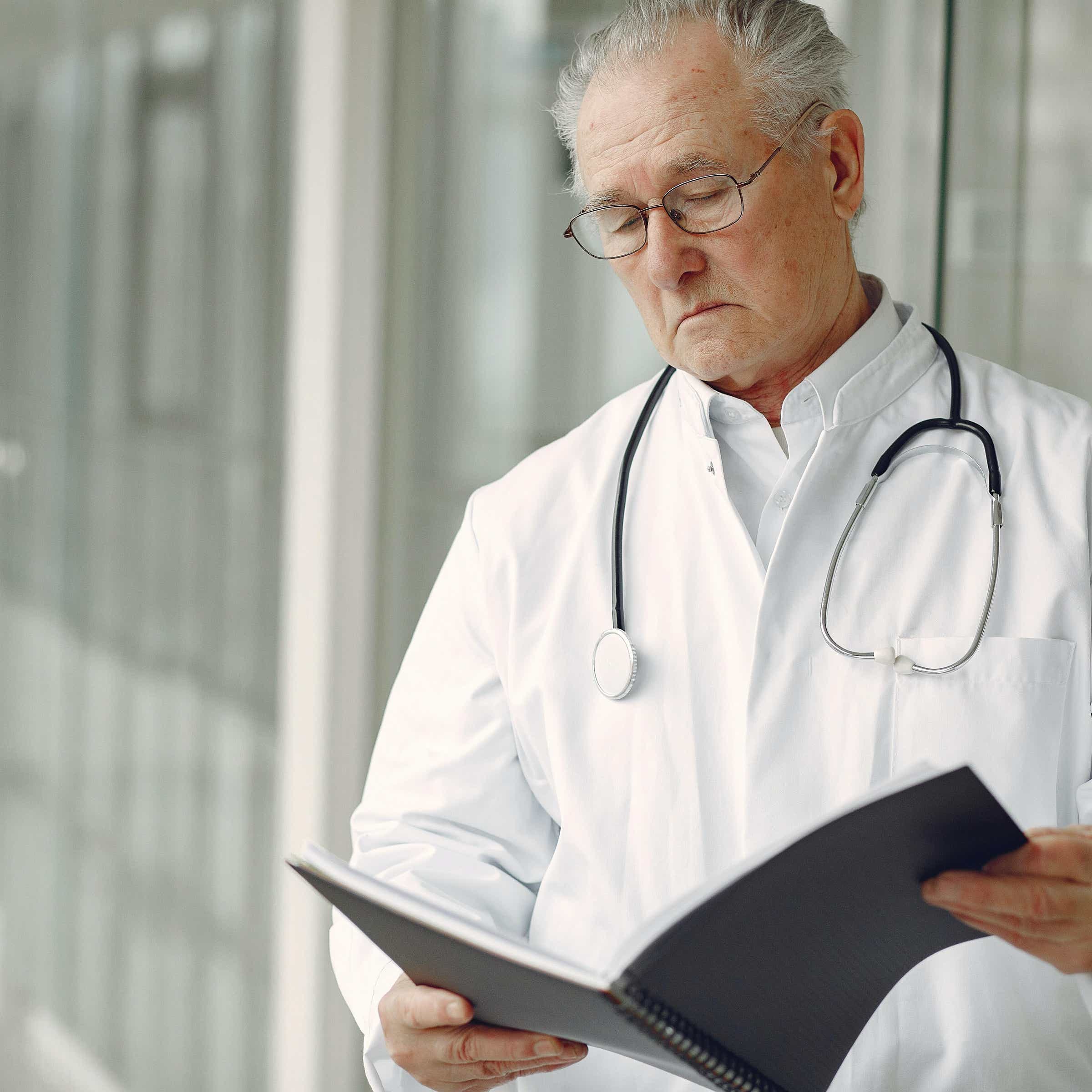 Explore Our Expertise & Specialties
YOUR STAFFING RESOURCE PARTNER
AMKY physicians arrange for private housing, travel, and transportation for the duration of your assignment, Comprehensive malpractice coverage, Licensing fees when you take an assignment that requires a new state license, weekly direct deposits.
Permanent placements: Negotiate on your behalf for the best pay possible. We ensure competitive salaries, better benefits, and incentives.
A team dedicated to connecting you and your health care organization with every step of the hiring process.
Our Commitment lies in providing top-notch staffing solutions in the healthcare industry. We have a dedicated team that works tirelessly to ensure healthcare professionals are matched with the right positions based on their skills and experience.
With our expertise and dedication, we strive to ensure that you have a rewarding and fulfilling experience in the healthcare industry.
Easy locum placements
We offer hassle-free locum tenens placements across the nation.
Staffing Solutions
We provide hospitals and medical organizations with better & committed staff.
Telemedicine Providers
We provide patients around the nation with quick medication delivery based on their needs. To order your medication, call at any time.
Comprehensive support
We'll clear the way for you to have a seamless and joyful locums experience, from the initial phone call through the last day of your assignment.