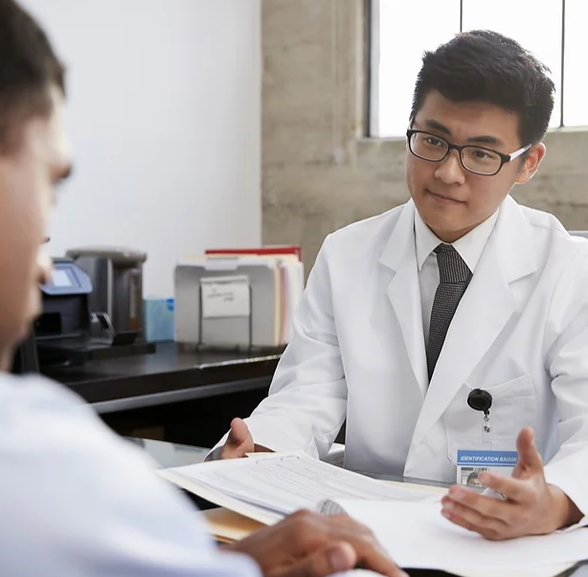 As a trusted provider of healthcare solutions, we are proud to offer our expertise and services to government agencies at all levels. Our commitment to excellence, coupled with our extensive network of healthcare professionals, positions us as a valuable partner for government contracts in the healthcare industry.
Why Choose AMKY Physicians for Government Contracts?
Experience and Expertise: With years of experience in the healthcare field, AMKY Physicians has developed a deep understanding of the unique requirements and regulations of government contracts. We are actively pursuing opportunities to secure government contracts in the future. Our aim is to leverage our expertise to deliver outstanding results and exceed expectations in this domain as well.
Comprehensive Healthcare Solutions: Our range of services spans across healthcare staffing, locum tenens coverage, medical staffing, medication prescription services, healthcare IT, and administration. We are equipped to provide tailored solutions that address the specific needs of government agencies, ensuring the highest quality of care for their constituents.
Qualified and Licensed Professionals: AMKY Physicians boasts a team of highly qualified and licensed healthcare professionals, including physicians, nurses, and allied health professionals. Our rigorous screening and credentialing process ensures that all our practitioners meet the highest standards of competence and professionalism.
Efficiency and Reliability: We understand the importance of timely and efficient service delivery in government contracts. Our streamlined processes and dedicated support staff ensure that we meet project deadlines and deliver exceptional service consistently.
Compliance and Security: AMKY Physicians prioritizes compliance with all applicable regulations, including HIPAA and other government requirements. We take data security seriously and have implemented robust measures to safeguard sensitive information.
Competitive Pricing: We offer competitive pricing structures for our government contract services, ensuring that agencies can maximize their budgets while receiving top-notch healthcare solutions.